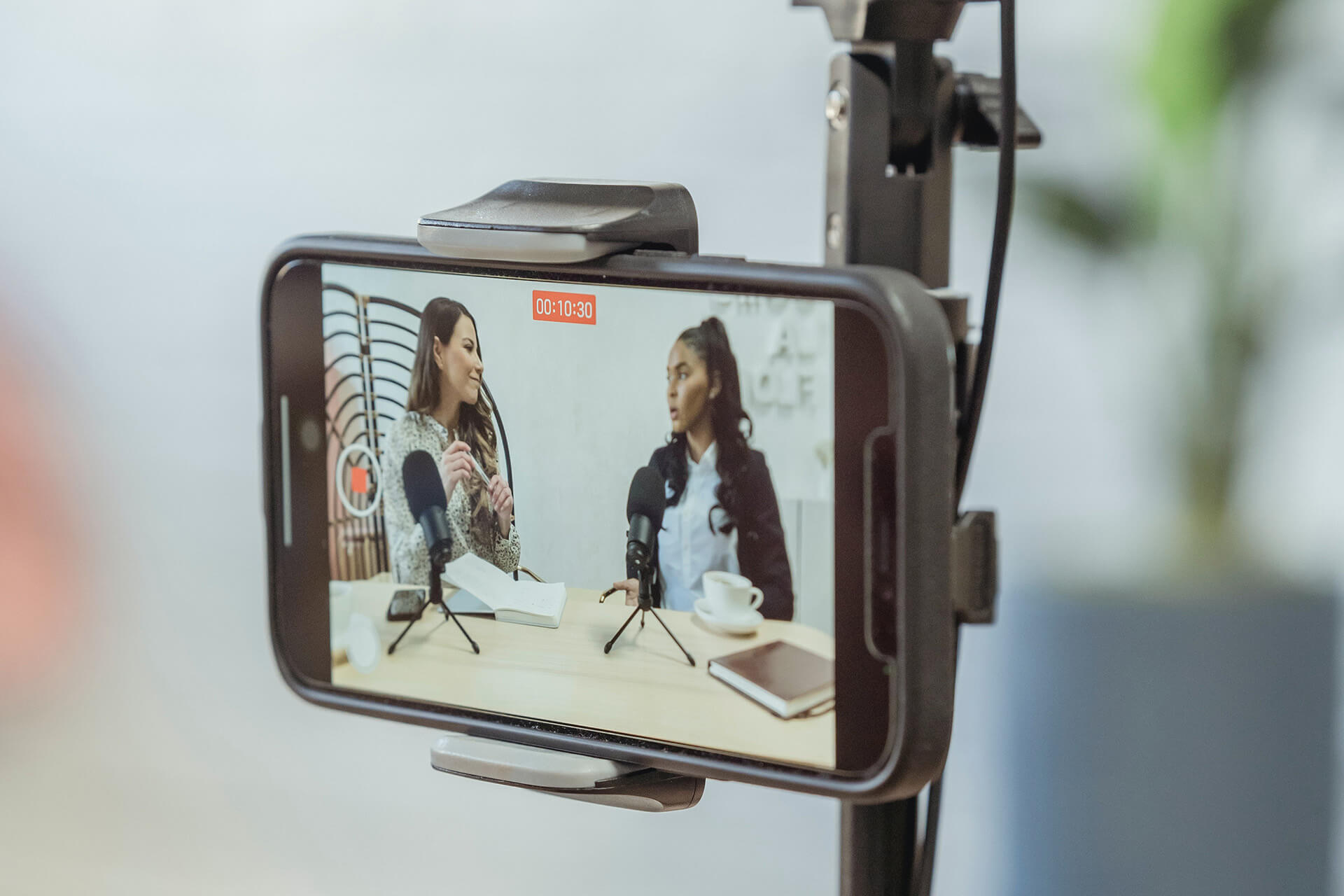 Combatting fake news on social media
Did you know that, according to a study, fake information on social media tends to attract much more attention than real information, and that fake information spreads widely and very quickly online, reaching huge numbers of people on social media (Kumar & Shah study, 2018). Therefore, it is highly important to develop critical thinking and focus on media literacy initiatives even more now, when more of people's communication – and work – has moved online.
In today's information overload, it can be very difficult to navigate between right and wrong information, and as part of this challenge, Forwardspace is delighted to be involved in the new Erasmus+ project 'SPOTit: Combatting fake news on social media'. The project focuses on young people and helps them to make sensible decisions about the content of information on social media, including helping them to develop media literacy skills. The main aim of the project is to combat fake news on social media. In addition, the project will emphasise the development of crucial 21st century skills such as critical thinking, communication and collaboration, empowering young people in civic participation and actively involving them.
SPOTit develops innovative digital resources and uses freeware programmes for vlogging to empower young people to critically evaluate the information they encounter on social media. The project develops an innovative approach consisting of:
1) SPOTit training package
2) a free online public online course (MOOC) to combat fake news
3) Digital escape rooms for youth
Project consortium consists of 5 partners from 5 sharing a similar passion for the youth sector covering a variety of sectoral & professional backgrounds in education, training, political engagement, youth and other socio-economic sectors. The selection of partners ensures both a balanced geographical representation, as well as representation from different types of organizations so as to create and sustain beneficial and fruitful collaboration during the life span of the project. The consortium has also the consent of several associated partners who are youth organisations or have direct access to a large pool of youth workers and young people.
At the project kick-off meeting, all the partners came together via Zoom to discuss the implementation of the project activities. The first steps and deadlines were set during the meeting – a great start for the SPOTit project!
Keep an eye on what is happening in SPOTit  – follow project Facebook page and visit the project website.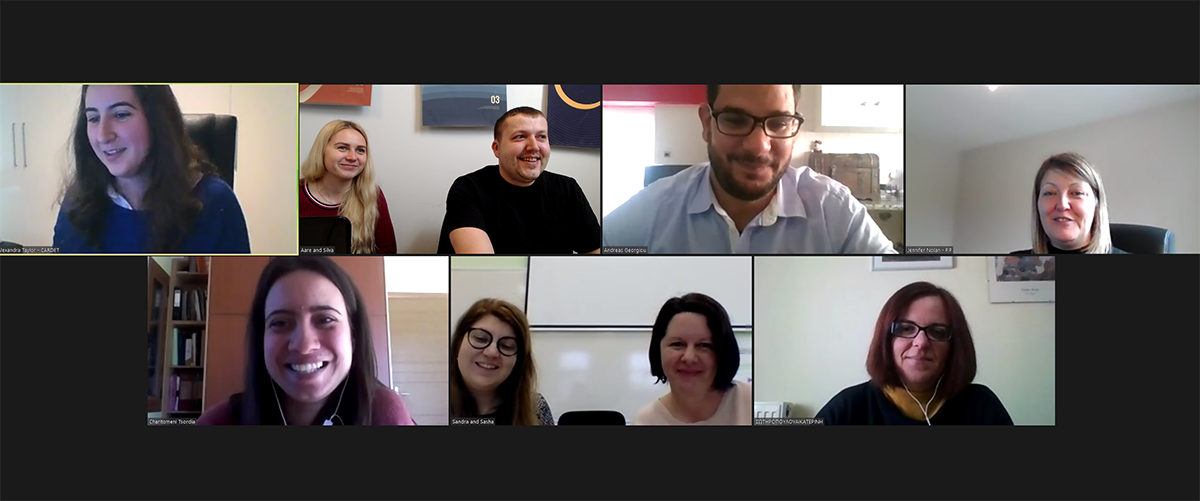 Projects partners:
NGO Forwardspace, Estonia
CARDET, Cyprus
FUTURE IN PERSPECTIVE LIMITED, Irland
PANEPISTIMIO PATRON, Greece
Izobrazevalni center Geoss d.o.o, Slovenia

This project has been funded with support from the European Commission. This publication and all its contents reflect the views only of the author, and the Commission cannot be held responsible for any use which may be made of the information contained therein.