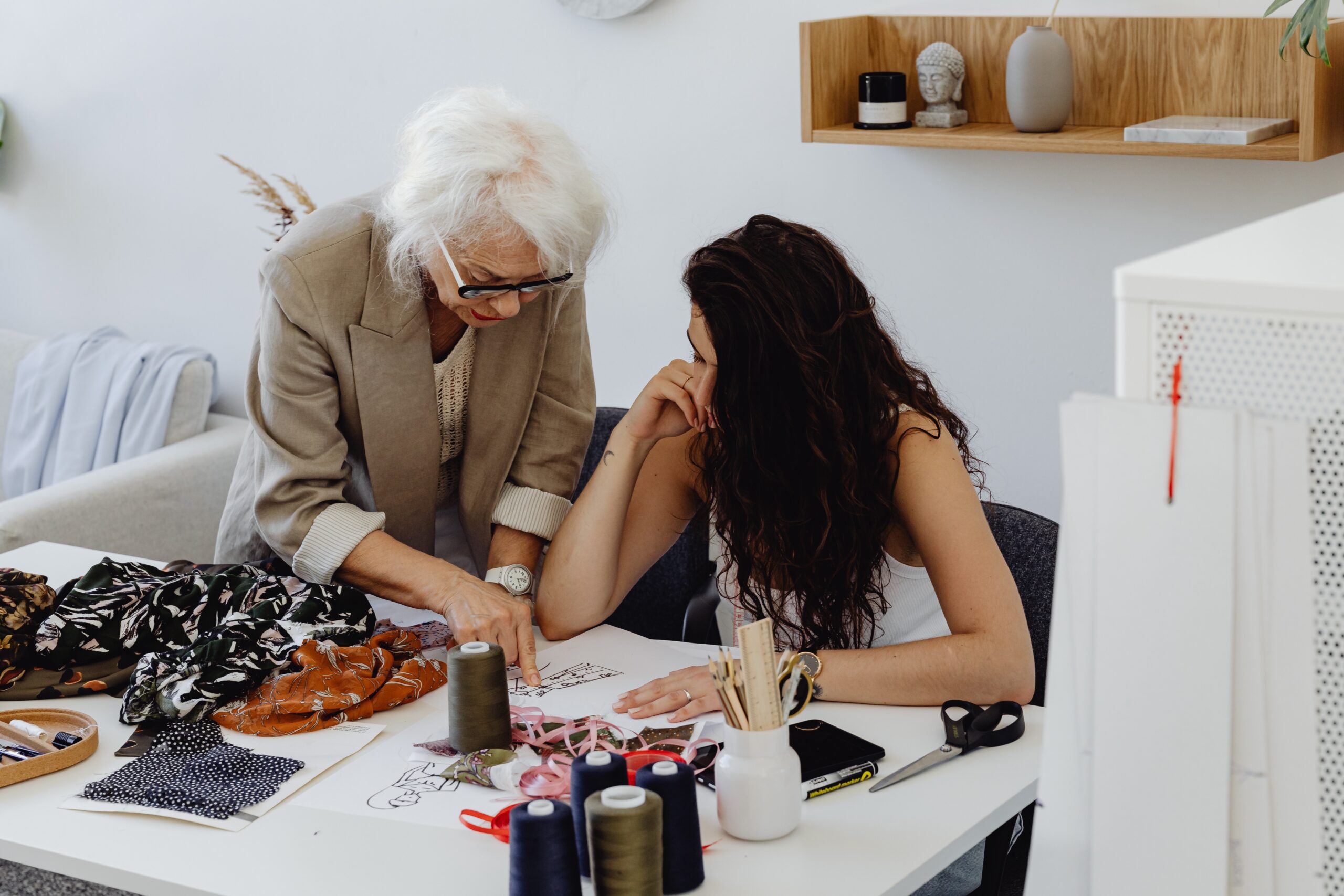 Creation of a service design hub platform
SeDiHUB aims to upskill micro&family enterprises to employ SD to develop sustainable and digitalized services and is structured into the objectives bellow:
To raise awareness of micro&family enterprises about SD so as to develop customer-oriented services in a sustainable and environmentally friendly way in the digitalized economy
To provide knowledge, skills, competencies to micro&family enterprises required to develop customer-oriented services themselves
To provide VET providers with a methodological approach of using new tools and online learning resources to teach SD when environmental issues and digitalization options have been taken into account
To create a training material specifically for micro&family enterprises, accompanied by the necessary guidelines and tools for developing services
To create an online learning platform to develop SD thinking among micro & family enterprises
To create a micro&family business hub where stakeholders can learn how to apply SD, matchmake and create joint services
To raise awareness among policymakers, stakeholders involved in the business development ecosystem on SD thinking necessity as a crucial point of creating added value in the service, digital economy and sustainable development
SeDiHUB project results in the next 30+ monts will be following:
SeDiHUB training approach and curriculum
SeDiHUB learning resources
SeDiHUB online platform, digital training toolbox and gamified activities
Guide with recommendations for the exploitation of the SeDiHUB training approach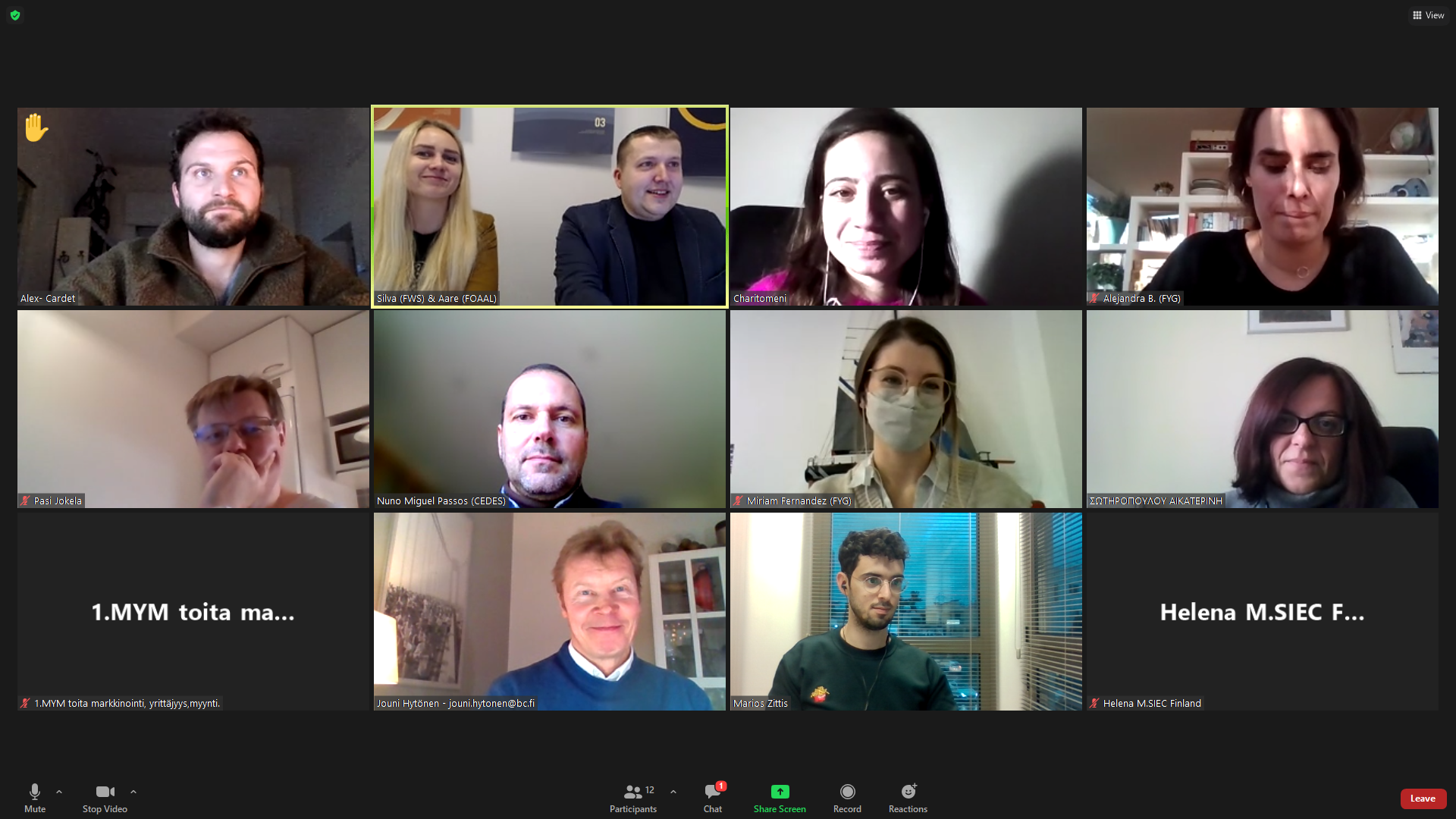 Project partners:
SeDiHUB project involves types of multifaceted organisations that have knowledge and experience to implement the foreseen activities:
Forwardspace (lead partner)
PANEPISTIMIO PATRON (Greece) – The country's 3rd largest university in Patras
CARDET (Cyprus) – A leading research and development centre in the Mediterranean region with global expertise in vocational education, digital skills and capacity building
FyG (Spain) – Non-formal education and training organisation promoting the local labour market and the lifelong learning process for adults and young people
FOAAL (Estonia) – Training, consultancy and project management company offering its services to SMEs, NGOs and the public sector
CEDES (Portugal) – A forum designed to bring organisations together to discuss key issues related to science and technology governance that impact on the sustainable development of the country and the world, and to take targeted action in this area
SIEC (Finland) – The Finnish branch of Société Internationale pour I`Enseignement Commercial, an international business education organisation
The kick-off meeting of the project took place via Zoom, where partners were once again able to discuss with each other the more specific activities that need to be done to implement the project. It was important to reach a common understanding of what activities and in what way each partner needs to contribute in order for the project to be as successful and beneficial as possible for the target group.

This project has been funded with support from the European Commission. This publication and all its contents reflect the views only of the author, and the Commission cannot be held responsible for any use which may be made of the information contained therein.